Signature Services is not like any other company you've worked with. Over the years, we have been able to maintain the family-like culture that we have fostered since the very beginning. It is Signature Services' unwavering commitment to the values of team respect, support, and encouragement that results in a culture that gives each employee the chance to thrive as an individual. As a result, Signature Services has become an organization with a vibrant culture, where employees are engaged and invested in the work they do. Because of this, we have developed a company that consistently provides high-quality work for our quality-focused Property Manager, HOA, and Building Owner clients in the Bay Area.
Signature Services was built from the ground up, with an emphasis on assembling the right people and tools in order to get the job done right, the first time, every time. All of our clients can be assured that when they hire our team, they become like family.
You can learn more about the individual members of our family-team below: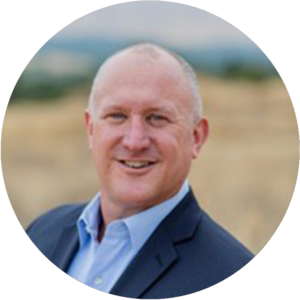 Brandon Morford
CEO
Brandon comes to Signature Services with over 20 years of experience in providing strong leadership and results-oriented management to organizations by successfully improving their business capabilities, systems, processes, and overall performance. With his diverse management background, Brandon has worked with entities of all sizes from privately held companies to Fortune 500. Brandon utilizes 10+ years of construction industry experience to foresee issues before they become problems, focuses resources on providing innovative solutions, and always emphasizes customer service as the company's number one priority.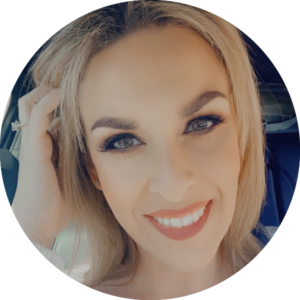 Liz Morgan
Operations Manager
Liz is a dynamic multi-tasker.
Born and raised in the Bay Area, Liz attended California State University East Bay and received a Bachelor of Arts in Liberal Studies with a minor in Human Development. She has a passion for helping people find answers and solutions.
When she's not managing the office, she's a mom to busy twin boys. She enjoys traveling, mountain biking, dirt biking, hiking, and chasing waterfalls with her husband.
John Taylor
Regional Account Manager – East & North Bay
Jon holds 25 years of professional sales and operations management experience in the Northern California re-construction services industry. Jon's specific background is in the following construction divisions: #1 Gen Requirements, #2 Site Construction & Demolition, #3 Poured in Place Concrete Protection & Repair, #7 Waterproofing, #9 Specialty Coatings, #14 Material Handling and Transportation. Jon's 23 years as a USN-R (Ret) Special Forces Veteran has prepared him for all professional challenges.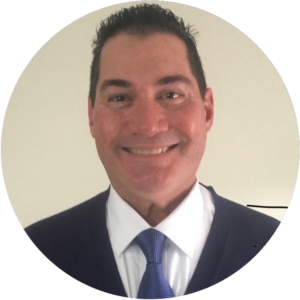 Dino Landucci
Regional Account Manager – South Bay
Dino comes to Signature Services with over 15 years in the painting and construction industry. A strong leader, knowledgeable, with unprecedented follow through skills who always meets and exceeds the expectations he establishes with our customers. Dino is skilled in relationship building across multiple levels of an organization, project management ensuring jobs adhere to strict deadlines and budgets, contract analysis, drafting, negotiation and procurement, and presenting value propositions and new ideas to groups and individuals.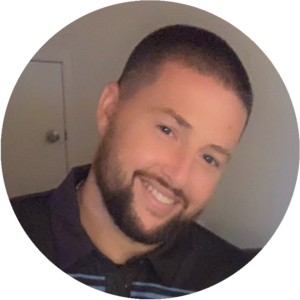 Ben Stallworth
Field Construction Estimator
Ben originally began his construction career at Bowser Construction where he specialized in building large custom homes from the ground up. He then went to work at New Life Construction where we worked as their top insurance adjuster where his depth of construction knowledge was applied by estimating repairs for water damage , dry rot, mold remediation, sewer back up damage, full asbestos abatement, and fire damage. He has also worked for a large underground construction company where we performed pipe bursting and trenchless pulls for sewer laterals and water mains among other tasks. Ben is a seasoned estimator and will ensure your job is done right.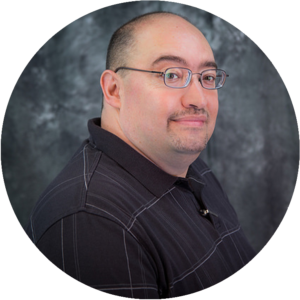 Javier Alvarez
Office Manager
Javier's experience spans over 20 plus years in Accounting, Customer Service, Real Estate and Management. He spent 7 years working closely with HOA Boards and property management companies throughout the SF Bay Area to assist with the construction, landscape projects and maintenance. The last 7 years Javier spent with a SAAS company, with a heavy emphasis on getting the invoices correct, and providing stellar customer service to all the external and internal clients. Javier dealt with companies with as little as 2 employees or with 20,000 employees, the service still had to be the best, that was the goal each day.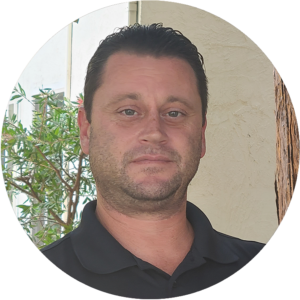 Jason Weed
Project Manager – Construction
Jason has been in the construction industry for over 20 years, 16 of those years has been in hands-on field roles where he gained a vast array of means and method experience. Since high school, Jason chose the construction industry for his deep love of building, a love that shows in all his work product. Coming from a structural building background which also includes custom home building, commercial tenant improvement, and HOA renovations and maintenance, Jason takes great pride in the finished product. Such pride is you can see in each of his completed projects.
We've assembled a group of 80+ best-in-class multi-national craft & skilled trades people who maintain a proven track record of success starting and completing projects with the utmost precision and detail. Our trades people are what distinguishes our superior work product from our competitors and are always available to meet the needs of our clients. We take great pride in their work.
We have relationships with the top product suppliers to ensure that we have the options and available materials to meet any client's needs. We strive to maintain vendors with strong, industry dominate products, to ensure our clients have access to the best products on the market today.
Proudly Serving Property Managers, HOA, and Building Owners in the Bay Area.