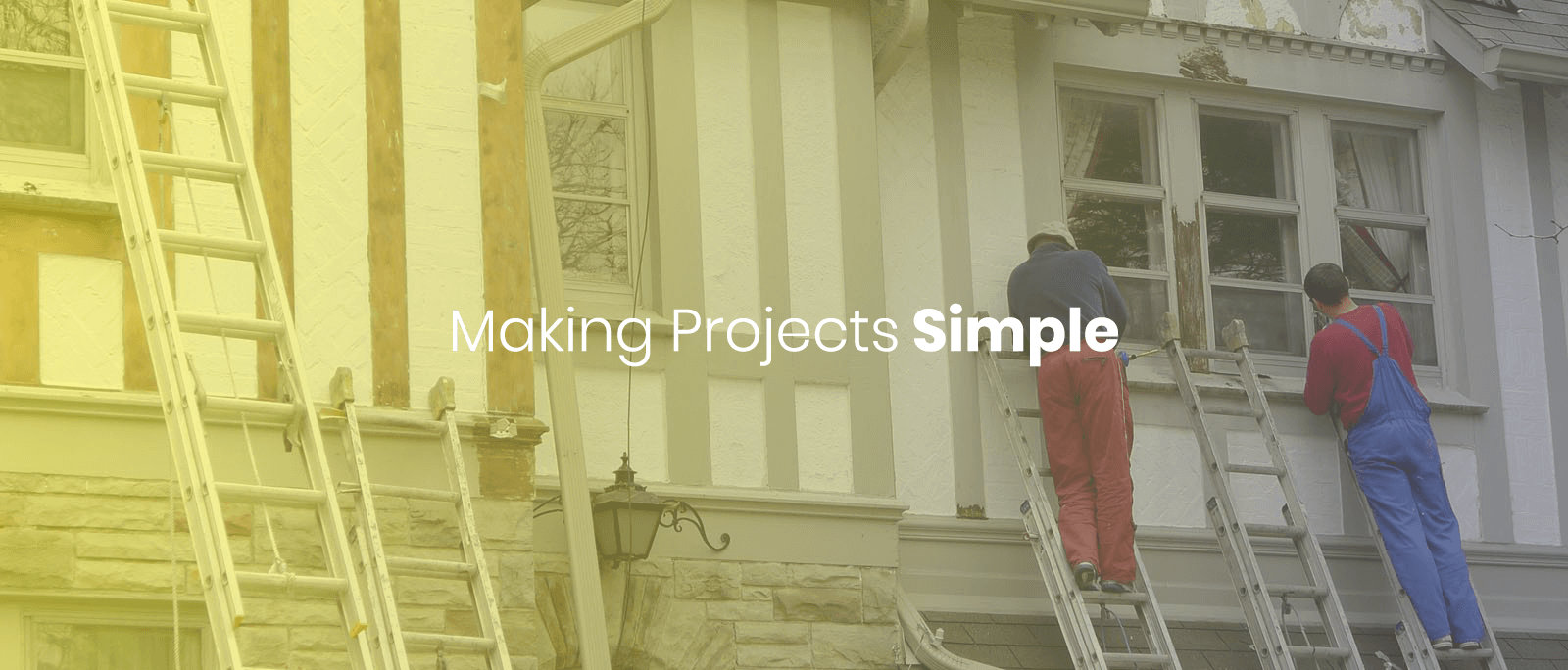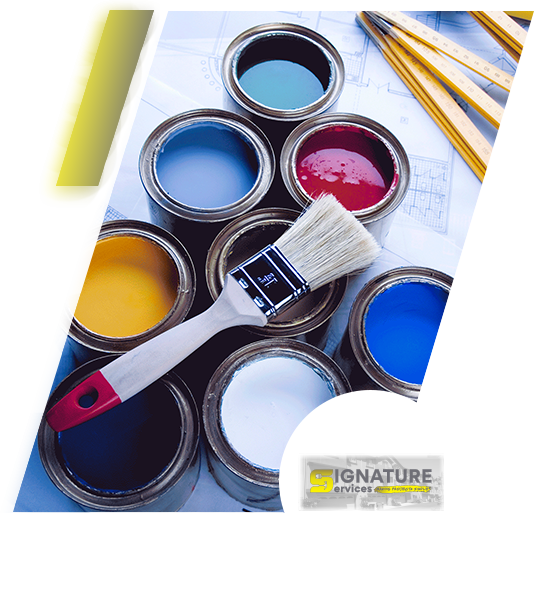 Our family is always available to help with any aspect of your project. Whether that is a simple question about how to begin the bidding process or a detailed explanation of how the project is going, there is always a friendly member to answer your call, email or set up a time to meet with you in person. Even before a project is awarded our team will meet with owners, boards, or committees to help answer questions and ensure that all parties involved are not only informed but had chance to ask their own personal questions.
Simplicity from Start to Finish.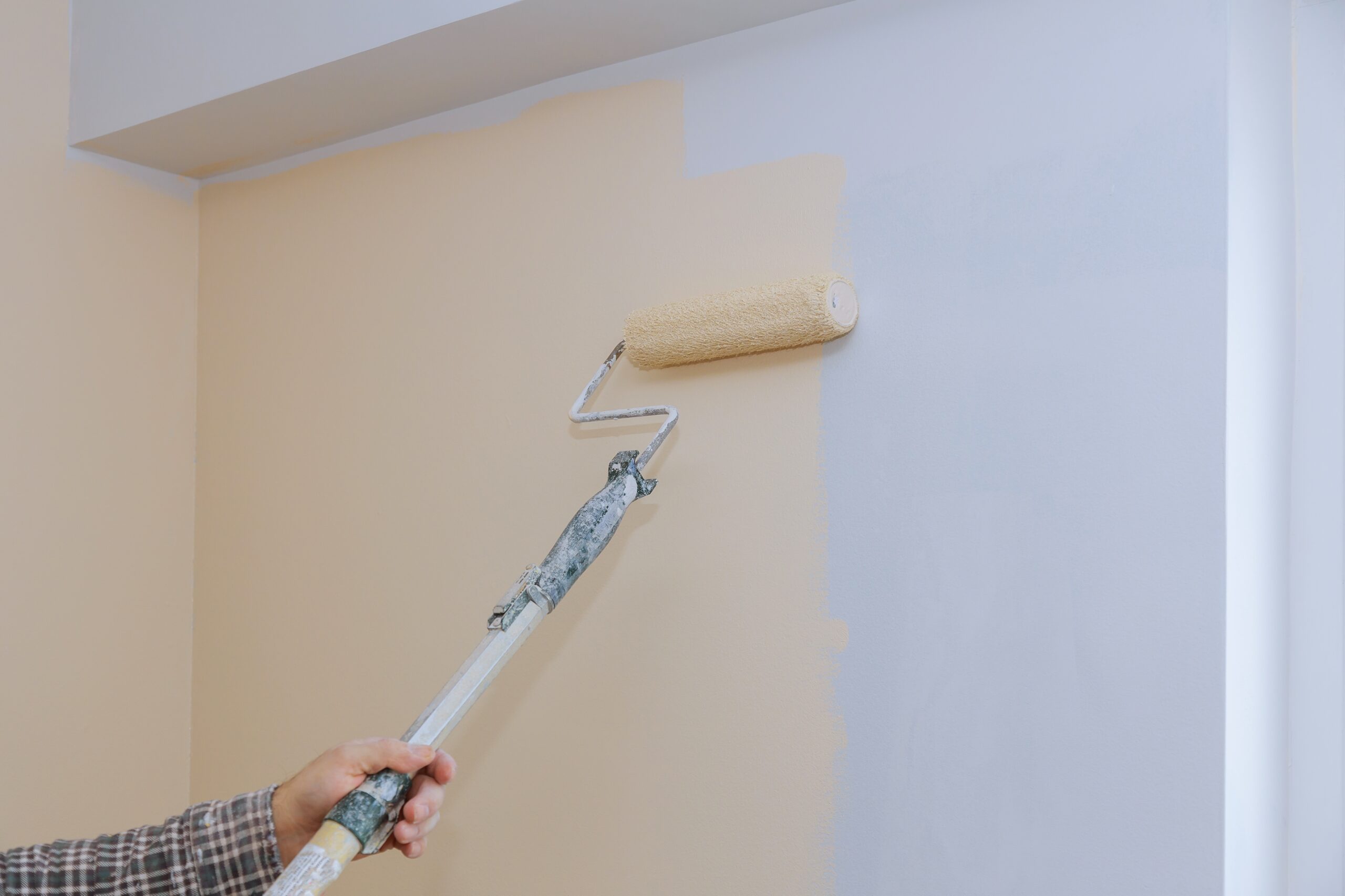 Recent Projects
Develop Scheme of Work
Paint Specs
Color Scheme Changes
Full Exterior
Interior Common Areas
Painting Projects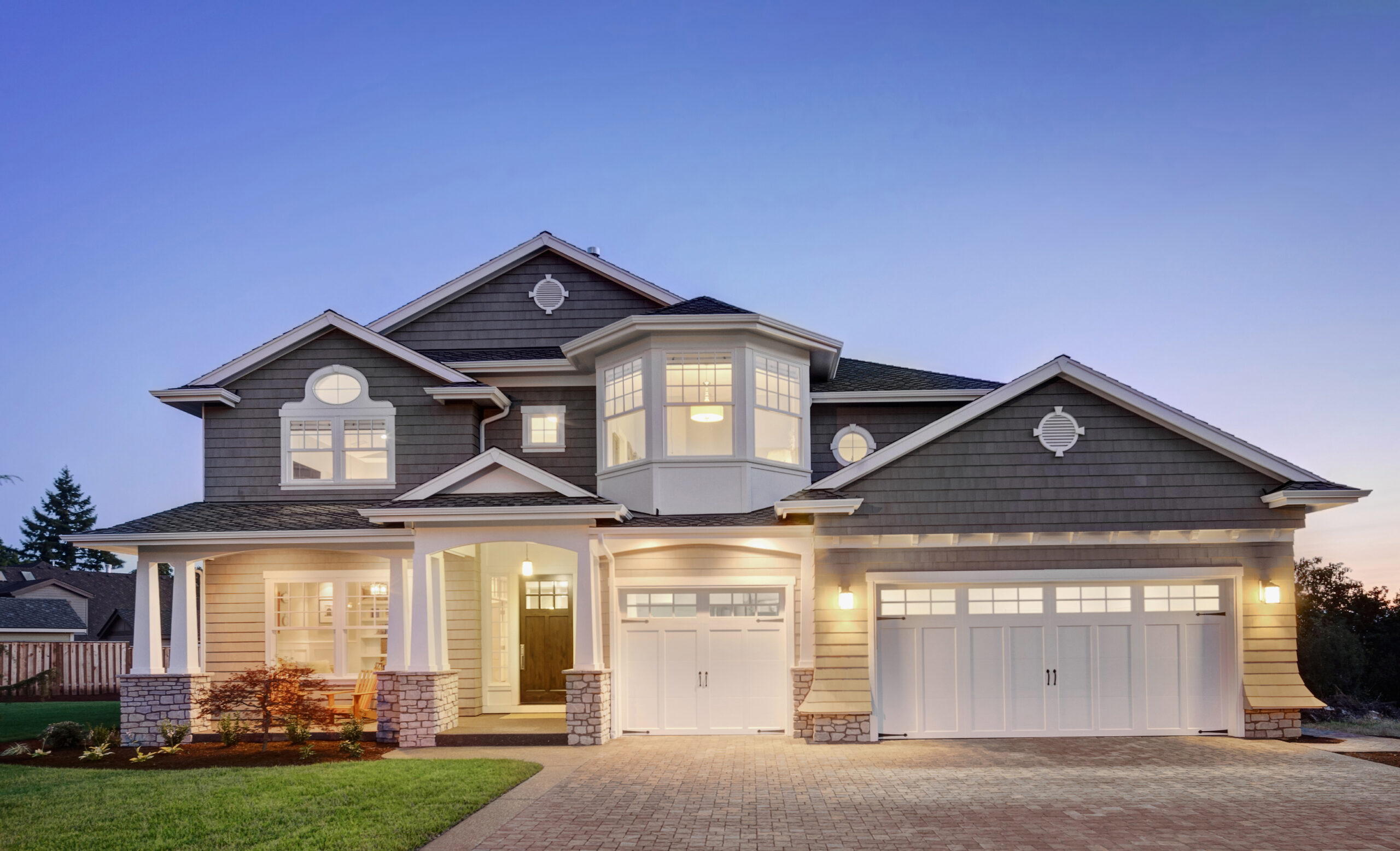 Recent Projects
Garden Style Townhomes
Single Family Residences
High Rise Condominiums
Homeowner
Associations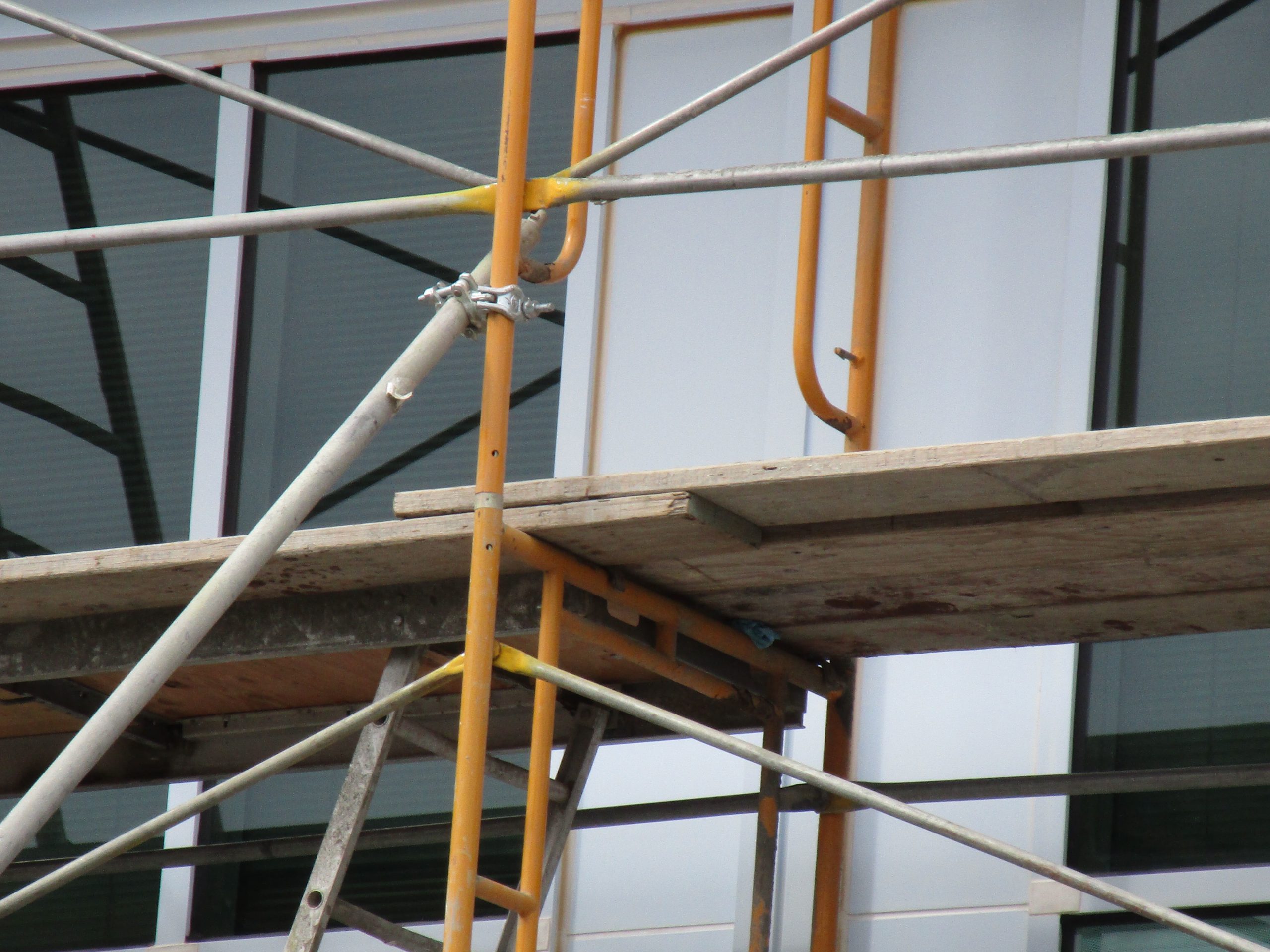 Recent Projects
Property Inspections
Develop Scope of Work
Unforeseen Conditions &
Change Order Transparency
Construction Services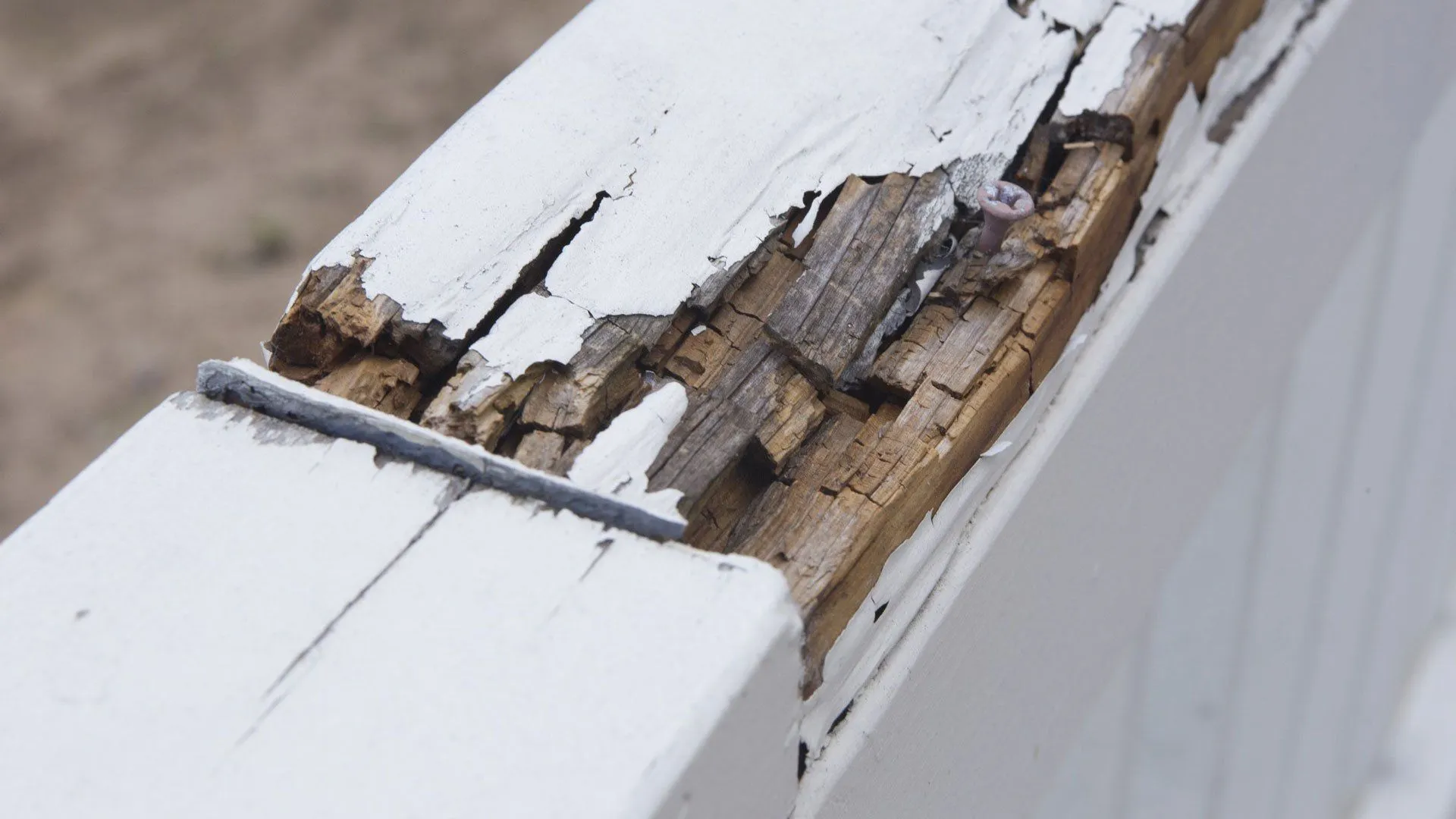 Recent Projects
Trim Repair/Replacement
Siding Repair/Replacement
Dry Rot Repair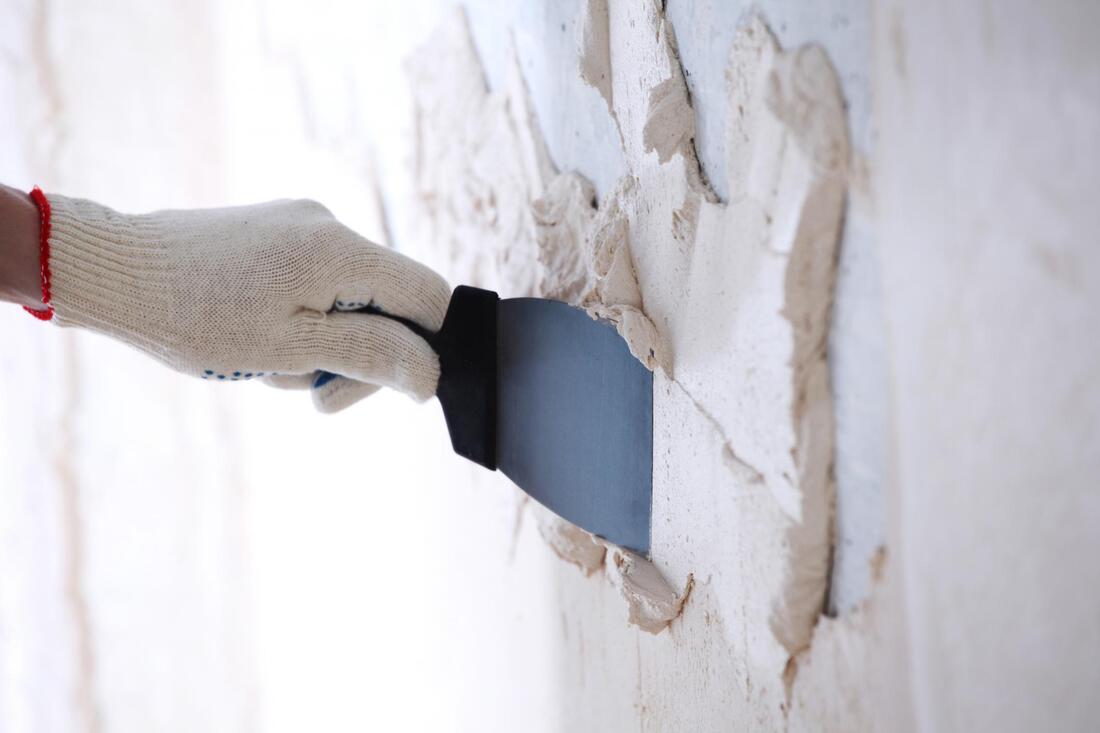 Recent Projects
Exterior Walls Repair/Replacement
Retaining Walls Repair/Replacement
Sound Walls Repair/Replacement
Stucco Repair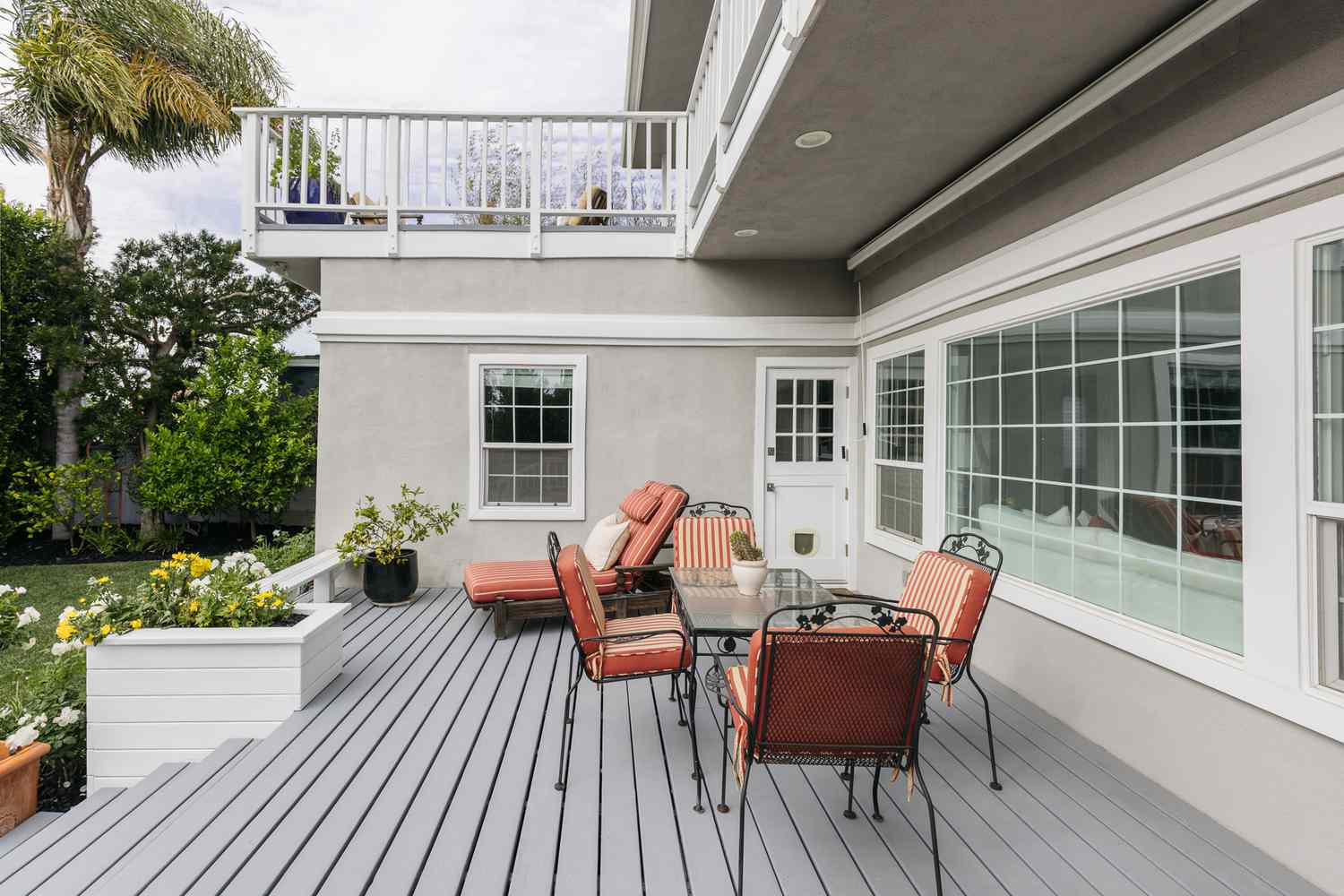 Recent Projects
Balcony Repair/Replacement
Deck Repair/Replacement
Balcony Wall Repair/Replacement
Deck Waterproofing & Painting
Balcony &
Deck Repair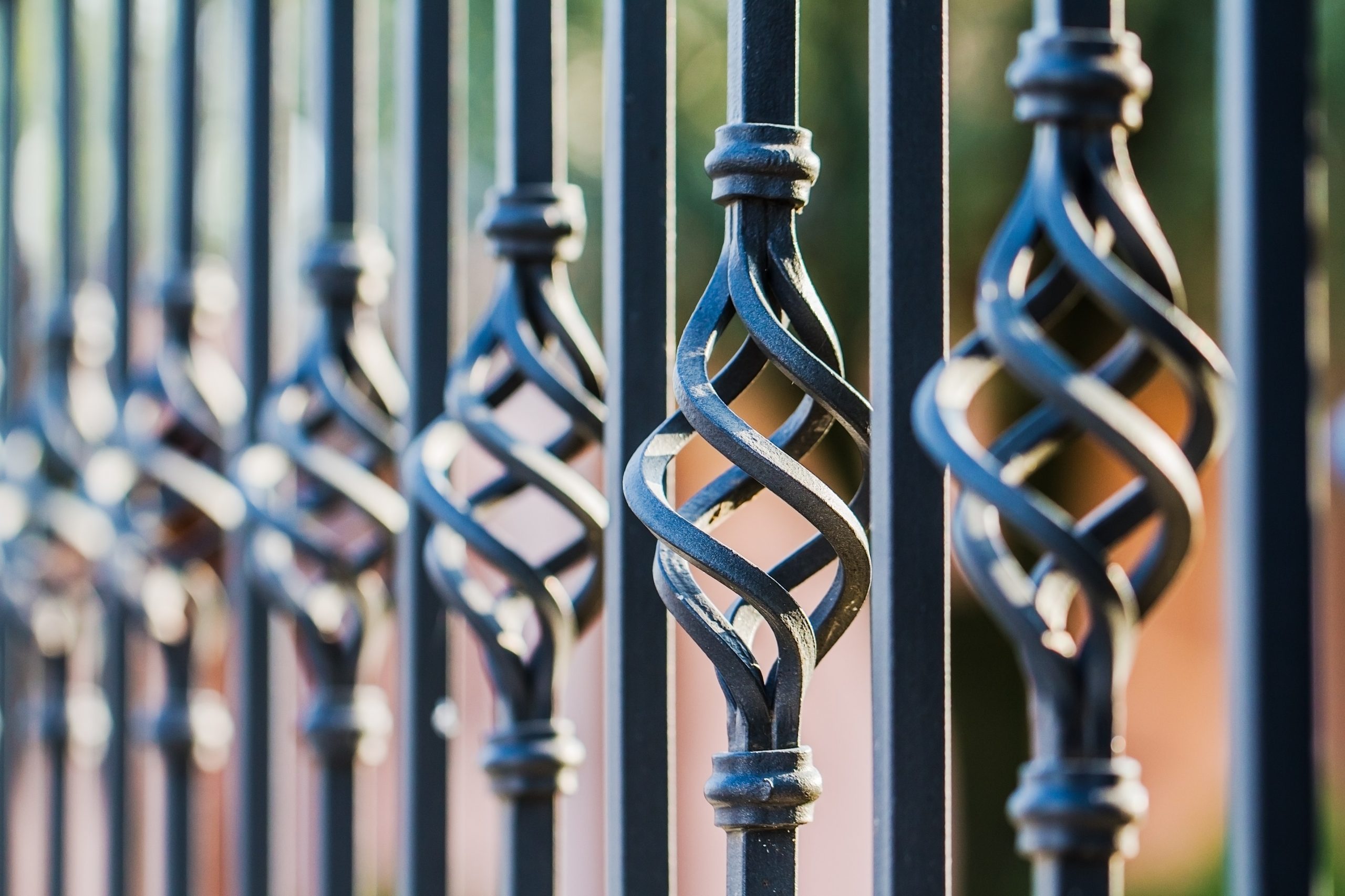 Recent Projects
Repair/Replacement
Wrought Iron &
Wood Railing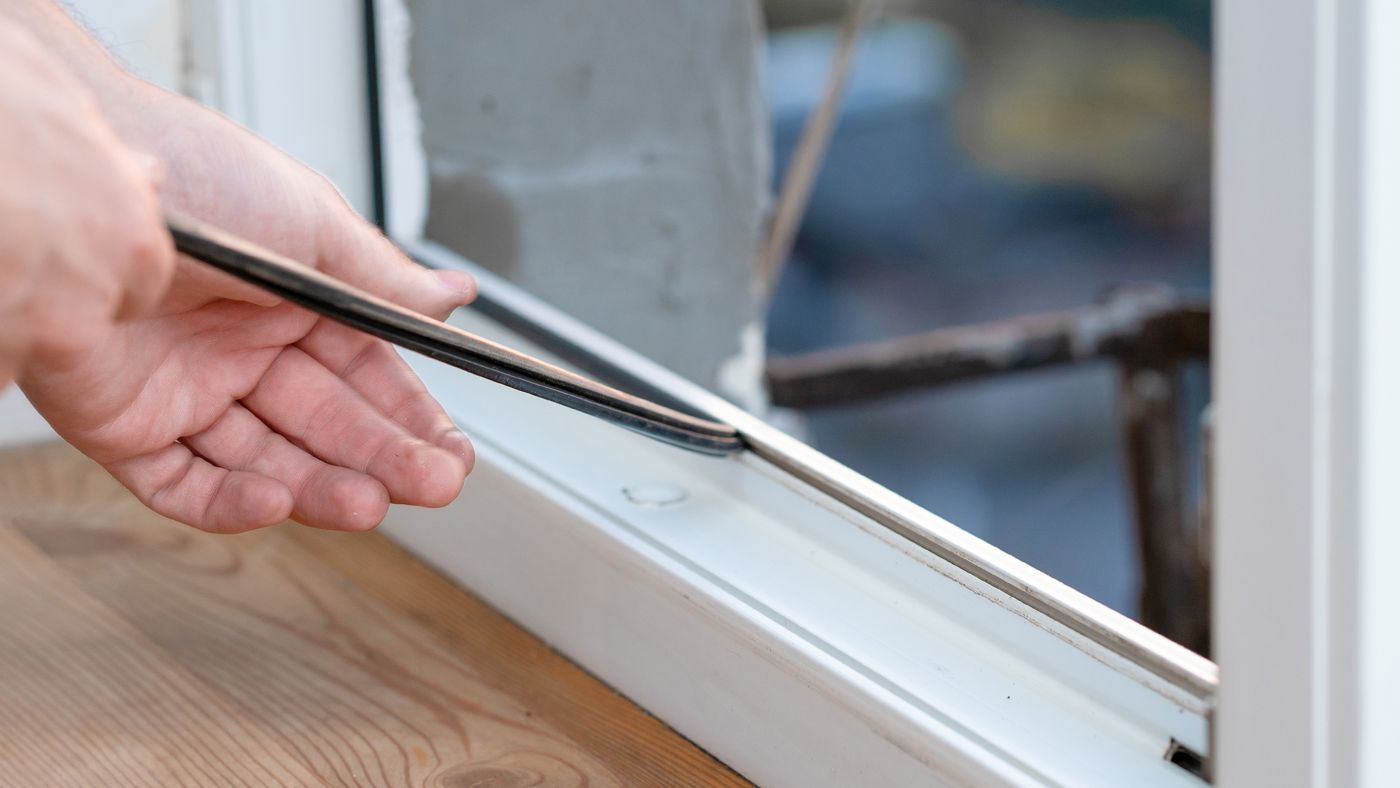 Recent Projects
Energy Efficient
Window & Patio Door
Replacement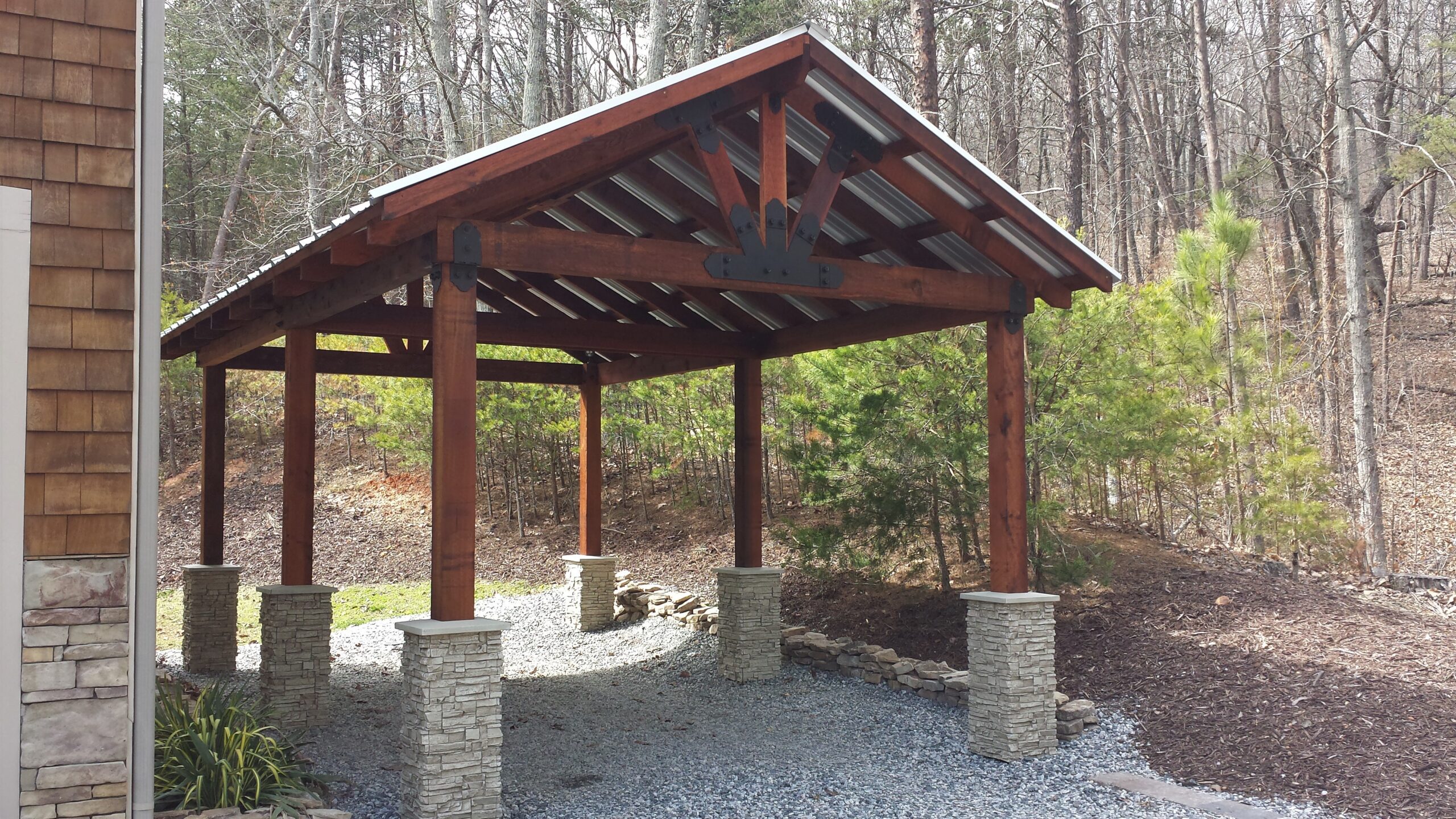 Recent Projects
Fence Installation/Repair
Auto Gate Installation/Repair
Trash Enclosures
Mailbox Repair/Replacement
Carport Repair
Concrete Repair/Replacement
Other Services
Services Offered
In House
Dry Rot Repairs, Siding, Trims, & Structural
Painting & Specialty Coatings
Waterproofing & Balcony Membranes
Balcony & Deck, Repairs & Rebuilds
SB 326 & SB 721 Inspection Services & Repairs

Including Structural Evaluation Report
Demo & Put Back
Emergency Repairs & Shoring
Specializing in HOA's, Multi-Family, & Commercial
Communication makes
the difference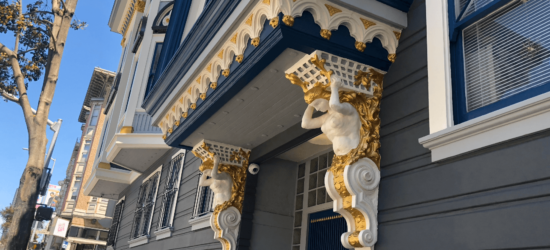 Complete project management by industry veterans with multiple decades of experience
Timely project coordination by in-office teams, ensuring all residents & management have up-to-date information
Territory managers for each area to help facilitate questions or any project changes
English speaking foreman creates onsite transparency and project fluidity
3607 Clayton Rd, Concord, CA 94521
Feel free to contact us using the information above or use the form
Want to work
with our team?